Your support in development and operation!
We are the full service provider for everything related to mechatronic systems.
What we do?
Development, consulting, manufacturing, analysis and production
of mechatronic systems, particularly in robotics and special machine design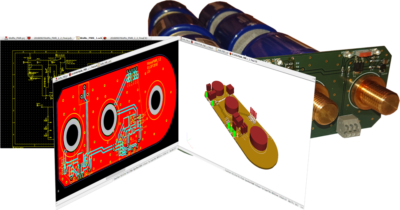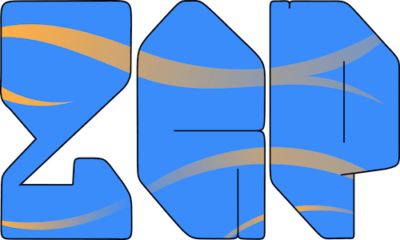 Enterprise
Linus G Productions GmbH, based in Peissenberg, supports research & development, aerospace and other industrial partners with individual solutions in special purpose machinery manufacture. We fully rely on our more than 10 years of experience in design, development, production, installation, maintenance and retrofits of robot- and industrial plants. We particularly enjoy interdisciplinary tasks related to science close to what is technically possible. Even in compact and complex situations, we accompany you with foresight, overview and perspective until you achieve your goals.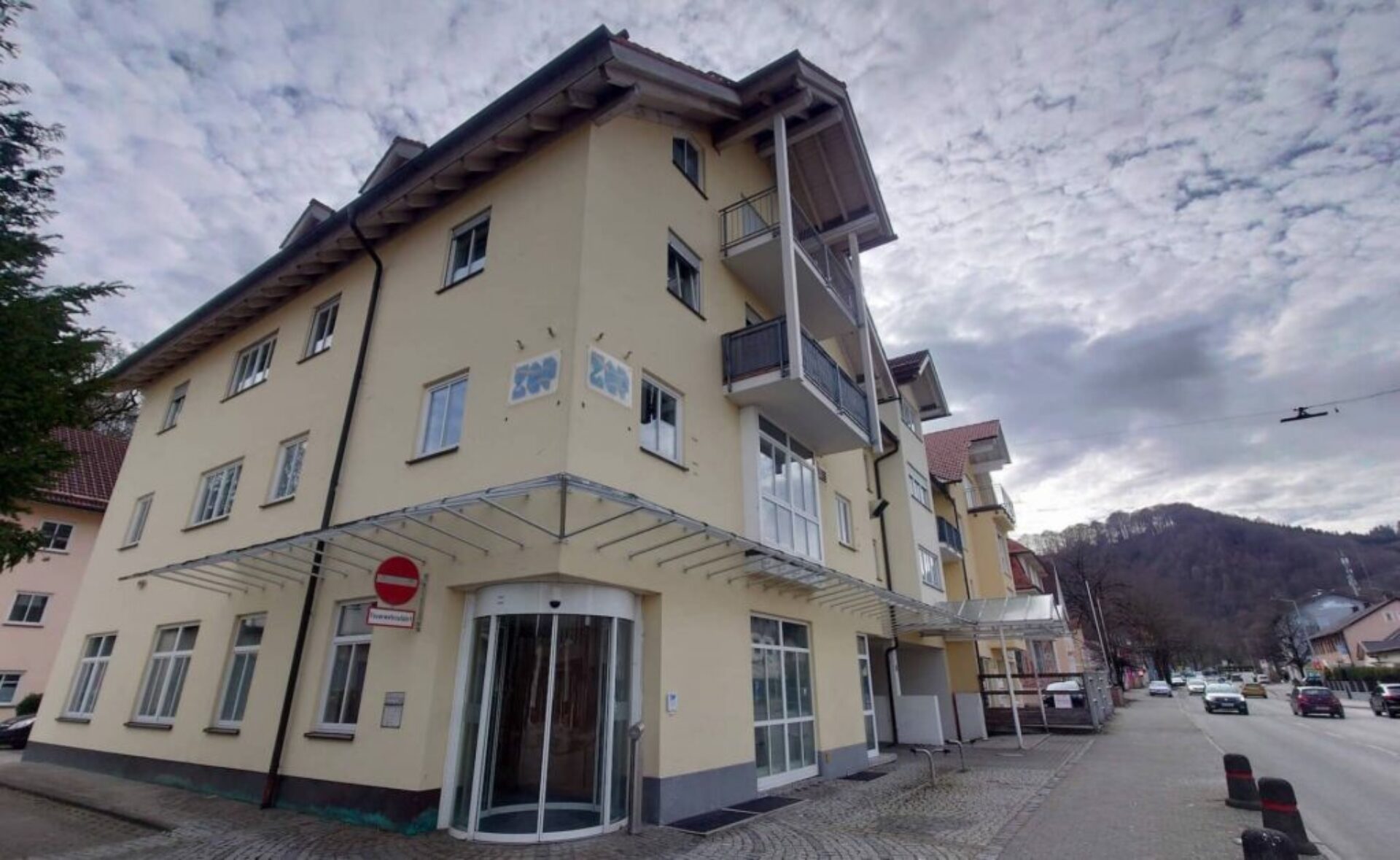 LGP location in Peissenberg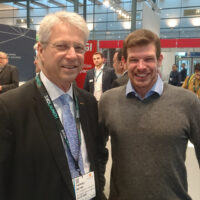 Thomas Reiter with the founder of the Linus G Productions GmbH
10 years of experience in the fields: industrial robotics, research, planning, circuit board development, construction, analysis, programming …
Contact
Please do not hesitate to contact us
Our References
Customers and affiliates
Our Services
We would be happy to support you